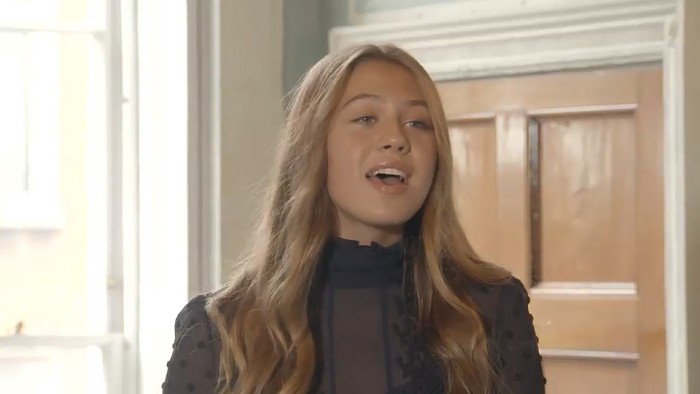 The response to Celtic Woman's first ever talent competition has been phenomenal with fans all over the world casting their vote this past week to choose which talented aspiring singer they would like to see performing live on stage with Celtic Woman at their 3Arena show in Ireland on Saturday 2nd September.
Since announcing the finalists last week and opening the vote to the public, the three finalists competing to perform at the Celtic Woman show have racked up over 50,000 video views
The vote ended at midnight last ni.ght and the competition was extremely close. We are pleased to announce that the lucky winner is, sixteen year old Anabel Sweeney from Wicklow.
Speaking about the result Executive Producer, Dave Kavanagh said "We were hugely impressed by the incredible talent throughout the whole competition. We would have been thrilled to have any of the three finalists perform on stage with Celtic Woman for this very special occasion. We would like to extend our congratulations to Anabel, we are looking forward to her performing with Celtic Woman on the night."
Of all of the achievements of the show, the one that Celtic Woman is most proud of is the array of exceptional Irish female talent that Celtic Woman has introduced to a worldwide audience, making household names in America of many of their principal performers.
We would very much like to thank all the participants and wish them all the very best in the future.