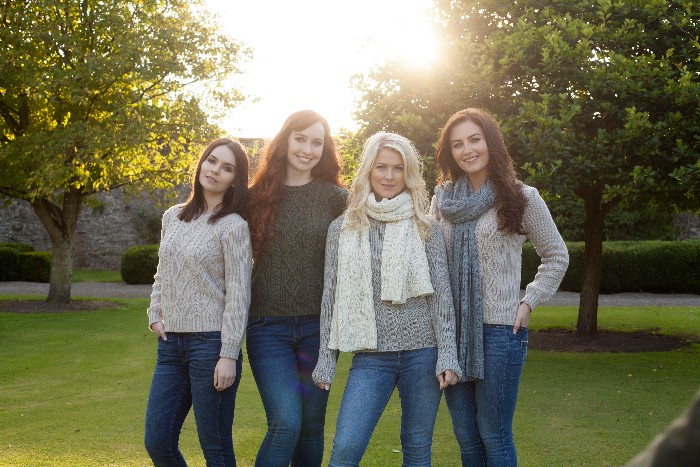 Celtic Woman are excited to announce that we will be filming our next PBS Special at our 3 Arena show in Dublin on 2 September 2017. (Tickets are on sale here)
As a gesture to our North American fans we are running a competition whereby one lucky winner will win a trip to Ireland for two people to see Celtic Woman perform at the 3 Arena.
You can enter the competition on our website, or through our Facebook page, www.facebook.com/celticwoman
Entrants must be 18 years or older to enter, and must adhere to the competition T&Cs. The Winner will be announced on Monday 31 July 2017.
Good Luck!