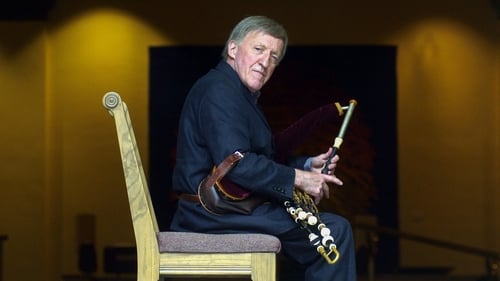 We would like to pay tribute to Paddy Moloney from The Cheiftains.
Paddy Moloney was an Irish musician, composer, and producer. He co-founded and led the Irish musical group The Chieftains, and played on every one of their albums. He was particularly associated with the revival of the uilleann pipes.
They won six Grammys during their career and they were given a Lifetime Achievement Award at the prestigious BBC Radio 2 Folk Awards in 2002. Some music experts have credited The Chieftains with bringing traditional Irish music to a worldwide audience, so much so that the Irish government awarded them the honorary title of 'Ireland's Musical Ambassadors' in 1989.
We extend our deepest condolences to Paddy's family and colleagues in the music industry.
Pic: RollingNews.ie