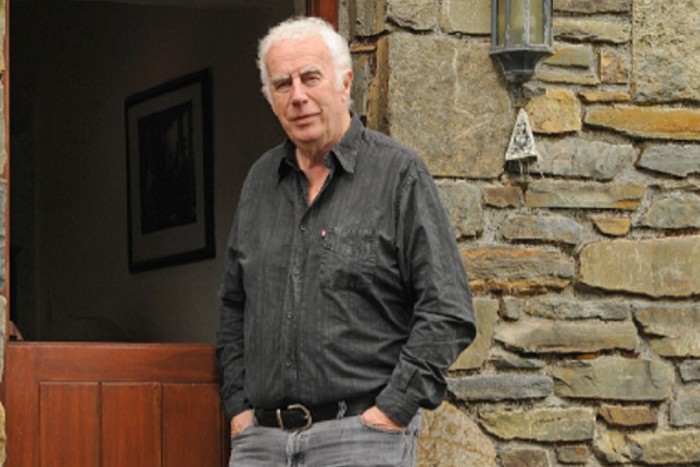 Brendan Graham is one of Ireland's most famous lyricists and songwriters and wrote the lyrics for the popular 2002 song, "You Raise Me Up". The song was a huge international hit and has been covered by different artists almost 400 times including Celtic Woman who enjoyed massive worldwide success with the song in 2005 and is still one our favorites to perform.
Brendan Graham has now released his spoken word version of 'You Raise Me Up'. This spoken word version is specifically made to support the worldwide, COVID-19 response in over 70 countries by MSF – Médecins Sans Frontières/Doctors Without Borders. The doctors of MSF are working daily fighting to save the lives of others working with some of the poorest, displaced–by-war and discriminated against people in the world in war-torn places of conflict where there are no proper hospitals, or even living conditions.
Watch Brendan's video here.