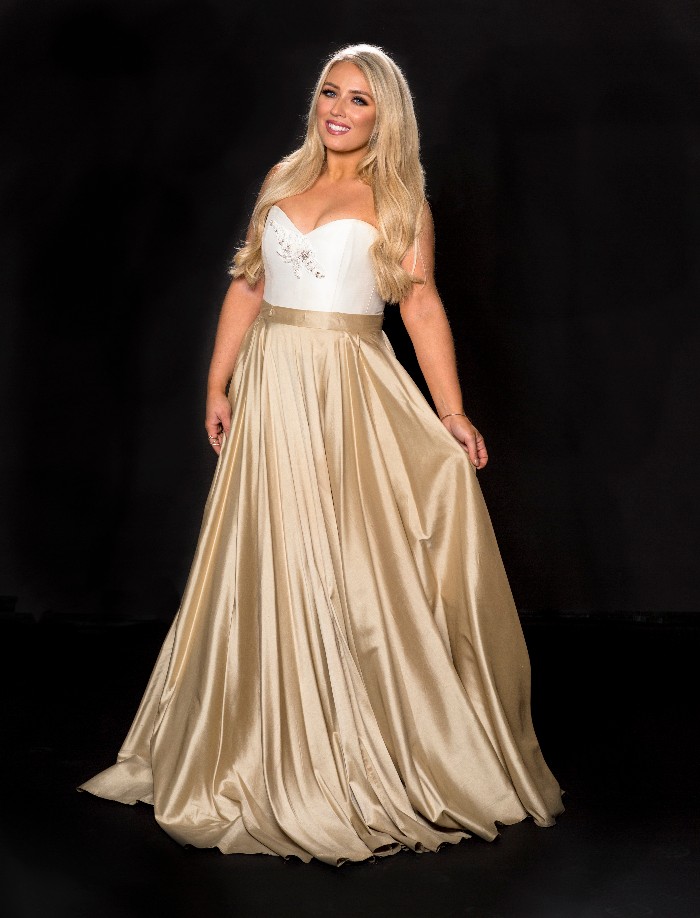 Hi all,
We are thrilled to announce that Chloë Agnew is re-joining Celtic Woman as Special Guest Artist for Celebration, our 15th Anniversary North American Tour!
As you will remember, Chloë was one of our original performers joining the group when she was just 15 years old for our first ever PBS Special, and toured with us around the world for nearly a decade. Now she returns to celebrate a very special milestone, sharing the stage with Mairéad, Tara, and Megan as we bring 15 years of song and story-telling to our North American audiences. We are so excited to share this news with you all and look forward to seeing you along the way!
Celebration, will showcase our most favourite songs from the journey so far - songs that have created an incredible bond with audiences around the world. Join us to celebrate life itself - feel the embrace of breath-taking music that transports you from your theatre seat straight to Ireland, our spiritual homeland. The Irish really know how to throw a party, so join us!
As Chloë re-joins the group, our wonderful soloist Éabha McMahon will be taking leave from us to pursue her own projects. Éabha is extremely excited about her plans and will be keeping you all posted through social media channels and Celtic Woman. We pay our highest tribute to Éabha, who joined us in 2015 for our Destiny Special at the Mansion House in Dublin. Éabha was the first ever Sean Nós singer in the group and has been an incredibly dynamic and singular performer in the show.
We wish Éabha every success with her solo projects and look forward to sharing the stage with her again along our Celtic Woman journey.
**We are also delighted to share the news that the wonderful Susan McFadden will be joining us for *six shows on the 2020 tour. In these same six shows Chloë Agnew will not be appearing.
*7th of March - Ovens Auditorium - Charlotte, NC
*13th of March - Chrysler Hall - Norfolk, VA
*14th of March - Hippodrome Theatre - Baltimore, MD
*27th of March - American Music Theater - Lancaster, PA
*28th of March - American Music Theater - Lancaster, PA
*29th of March - Hanover Theatre - Worcester, MA