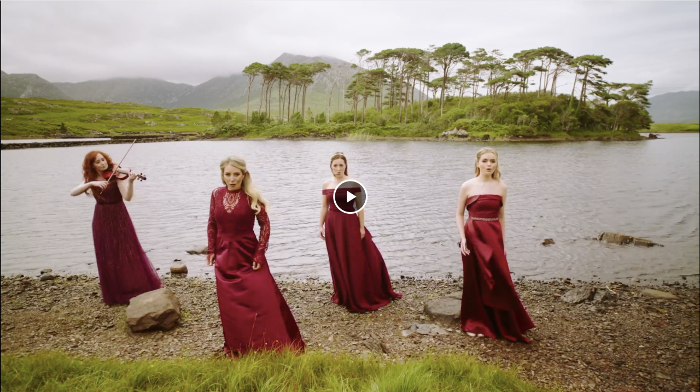 Celtic Woman is delighted to announce the release of our new music video 'Wild Mountain Thyme'.
'Wild Mountain Thyme' is the feature track from our new studio album 'Postcards from Ireland', available to stream here and purchase on CD here.
Watch our new music video on our official YouTube channel here.