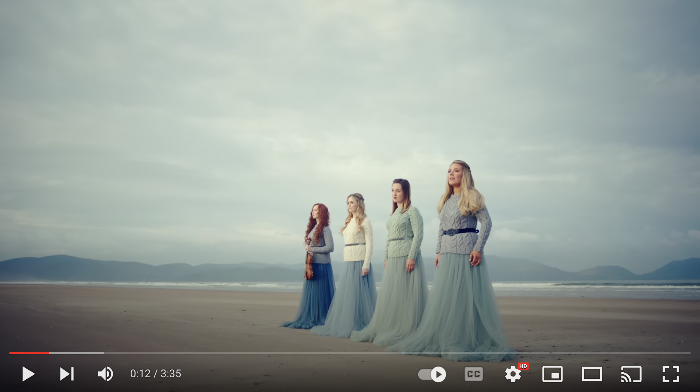 Celtic Woman is delighted to announce the release of our new music video 'Black is the Colour'.
'Balck is the Colour' is a track from our new studio album 'Postcards from Ireland', available to stream here and purchase on CD here.
Watch our new music video on our official YouTube channel here.