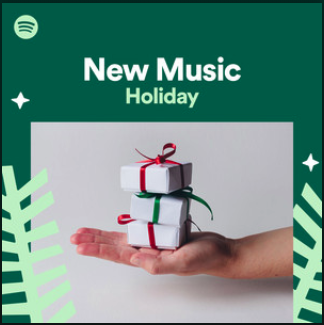 Celtic Woman are delighted to have two tracks featured on the new Spotify Christmas playlist 'New Music Holiday'.
This playlist is made up of some of the best new music released this holiday season and includes Celtic Woman's new tracks 'Amid the Falling Snow' and 'Sleigh Ride'.
It's a wonderful selection of songs and should provide a great soundtrack to the next month. Of course you should also check out the new Celtic Woman album 'The Magic of Christmas' in its entirety for many other Christmas favourites.
Have a very musical Holiday Season !