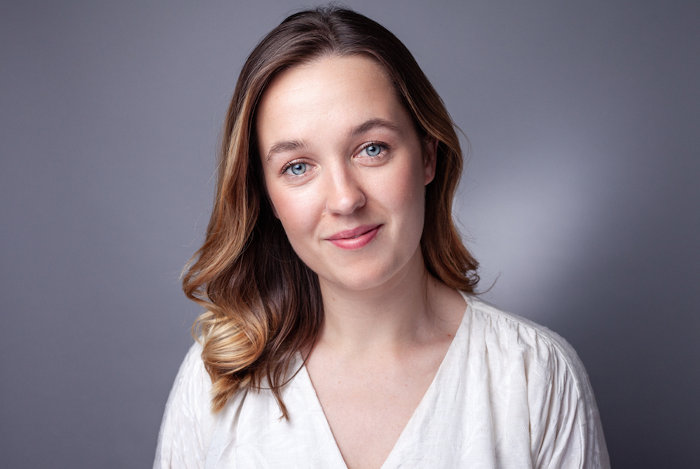 We are thrilled to announce the newest member of Celtic Woman, Muirgen O'Mahony.
Muirgen will make her debut performance with us on our upcoming TV Special and on our new studio album to be released later this year.
Originally from County Cork in Ireland, Muirgen, a fluent Irish speaker, has been performing as an actor, singer and instrumentalist for almost 10 years. She studied as a classical soprano at the Cork School of Music before furthering her training in musical theatre at the Royal Academy of Music in London.
Over the past number of years, Muirgen has been lucky enough to share the stage with some amazing performers and musicians. She has performed on several occasions as a soloist with the RTÉ Concert Orchestra at the National Concert Hall, most notably in their New Year's Eve Gala Concert in 2018.
Most recently, as part of RTÉ 'Winter Sessions', Muirgen featured in 'The Musicals' alongside Susan McFadden and Killian Donnelly - a project that was recorded at the RDS in Dublin and was televised in early 2021.
Muirgen is absolutely delighted and completely humbled to be joining Celtic Woman as it has genuinely been a dream of hers since she first saw them perform as a teenager.
Please join us in welcoming Muirgen.
Our wonderful soloist Mairead Carlin departed the show earlier this year to pursue solo projects. We would like to pay tribute to Mairead who joined Celtic Woman in 2013. Mairead enthralled audiences night after night with her superb performances. She is a great musician and true professional and a true friend to the Celtic Woman family.
We wish Mairead every success with her solo projects and look forward to sharing the stage with her again along the journey.