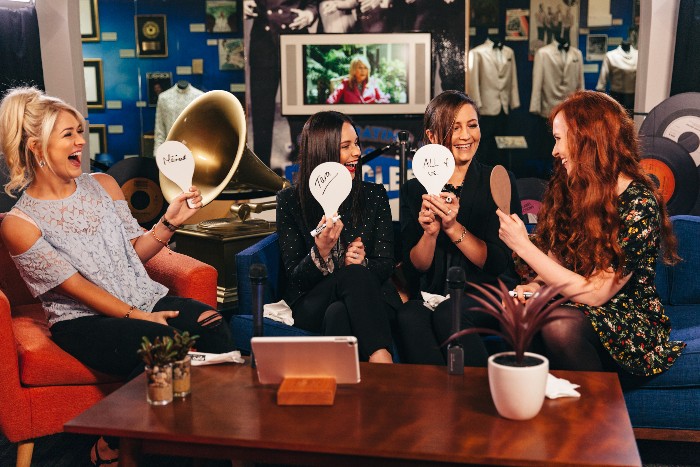 Just two days until Celtic Woman attend the prestigious Recording Academy Grammy Awards where they are nominated in the Best World Music Category for their critically acclaimed 'Destiny' album.
In celebration of Grammy week, Celtic Woman were invited to The GRAMMY Museum, where they took part in a fun Facebook Live Q&A session.
Susan commented, "We're having a wonderful time in sunny Los Angeles and are looking forward to performing new tracks from our Voices of Angels album on our upcoming Spring Tour beginning in March.
Visit the touring page to select a venue near you.