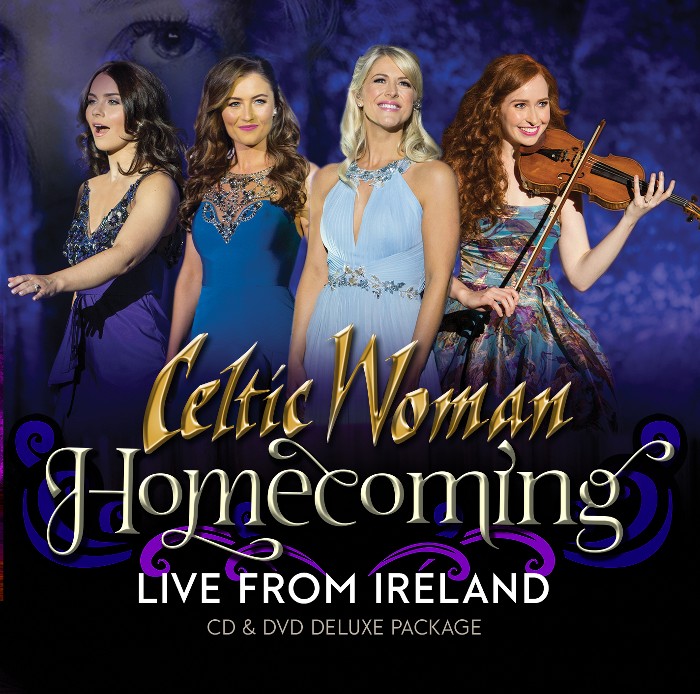 We're very excited to announce that 'Homecoming: Live From Ireland,' which you may have seen on your local PBS station in the United States, will be released on January 26, 2018 on DVD along with an accompanying Audio CD & Digital album, and a Target Exclusive CD featuring two bonus tracks. There will also be a DVD/CD bundle available.
We are humbled by the incredible response we have received from PBS Stations across America and hope you enjoy the album just as much.
Here is a track from the DVD which was not shown on TV, 'The Parting Glass', available as a digital download audio track with every album pre-order.
You can pre-order your digital copy of the album here. https://celticwoman.lnk.to/Homecomin