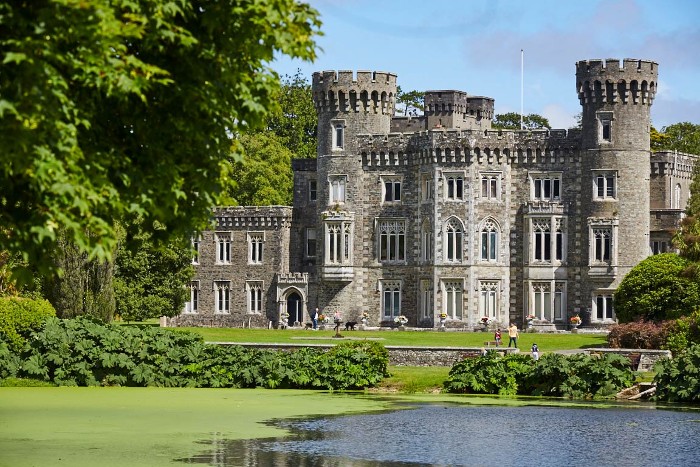 We've been enjoying a bit of time off since our tour finished in June but have lots of exciting news on the horizon!
The first bit of news to share is that we will be filming a brand new tv special against the backdrop of the enchanting Johnstown Castle in county Wexford, Ireland. This will be the first big outdoor concert special that Celtic Woman has filmed since 2009's Songs From The Heart.
Although the concert will not be on sale, we will have an invited audience there on the night. We will be offering a selected amount of complimentary tickets to our dedicated followers. To register your interest please fill in this application form.