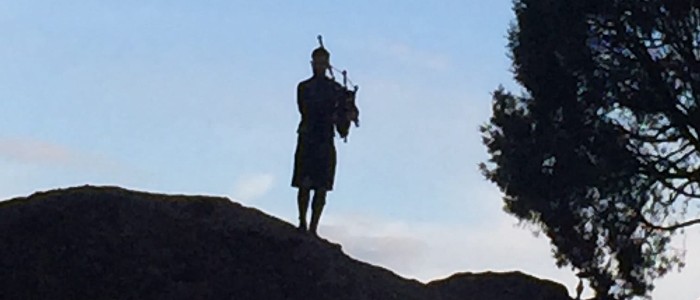 We can hardly believe that we have come to the final week of shows on this North American tour. 70 dates in cities country-wide. This tour has been one of a kind and it's not over yet!
We still have a further 8 shows remaining, starting with Daytona tonight and finishing with Red Rocks, Colorado on Sunday May 26th.
Last time we played at Red Rocks Park and Amphitheatre we added this iconic U2 song to the setlist, a tribute to the legendary icons as they embarked on a 30 year anniversary of Joshua Tree.
Listen & enjoy ✨