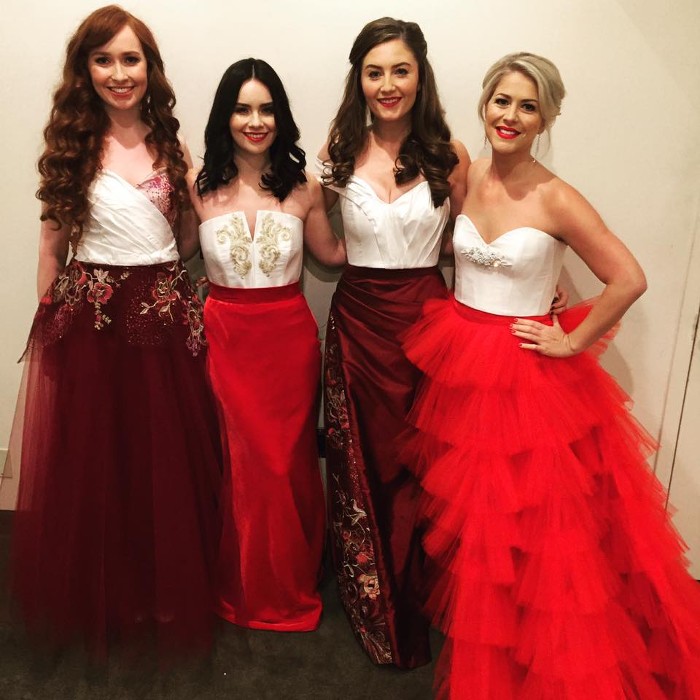 Congratulations to Celtic Woman from your Irish label, Celtic Collections. This is a massive achievement and we are so proud of you.
This is Celtic Woman's very first Grammy nomination for their album 'Destiny', which was released worldwide in January of 2016. They are nominated in the Best World Music Category.
A multi-platinum phenomenon, Celtic Woman have sold over 10 million albums worldwide, and are also celebrating No.1 new entries in both the Billboard World Music Chart and Classical Chart with their brand new album Voices of Angels. This was Celtic Woman's 12th consecutive debut at No.1 on the Billboard World Music Charts.
Watch Celtic Woman's Facebook Live Q&A by following this link: https://www.facebook.com/celticwoman/videos/10154775720357838/