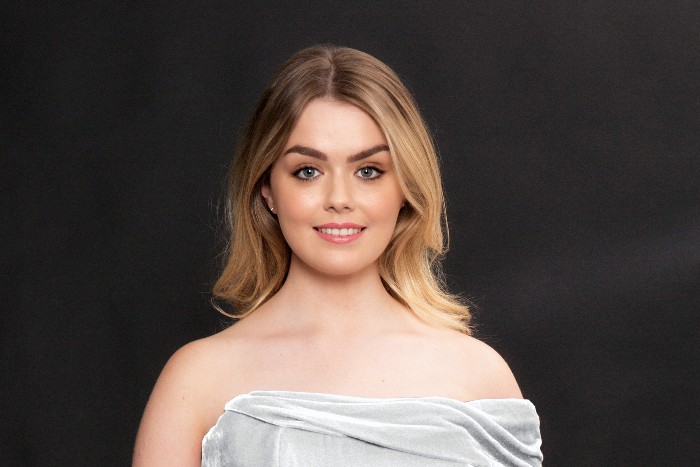 We are delighted to announce the newest member of Celtic Woman, please welcome Megan Walsh.
Megan will make her debut performance with us in our upcoming TV Special and on our new album to be released later this year.
Megan is 21 years of age and from County Meath, Ireland. She has studied at the Royal Academy of Music in London and as well as being a classically trained soprano, she is equally proficient in many other genres.
Megan is a seasoned performer, having been on stage from a very young age. In 2014, at age 17, she won "The Soloist" competition with the Cross Border Orchestra of Ireland. This journey took her initially to the USA, where she sang on the main stage of the famous Carnegie Hall, New York.
We are very excited to have her on board and hope you will join us in welcoming her.