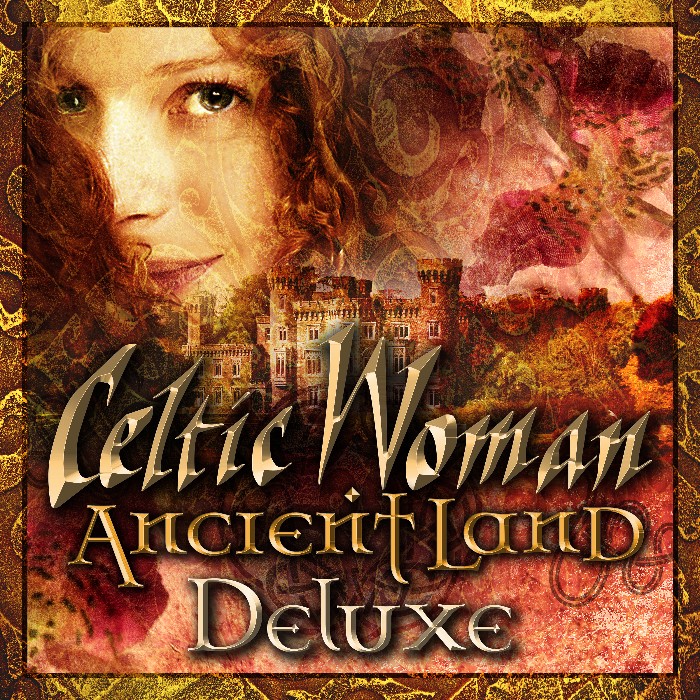 Celtic Woman are delighted to announce the release of 'Ancient Land Deluxe' across all digital platforms.
This Deluxe version of the album features 11 tracks never before available on the original digital version of the album: 2 from 'Ancient Land' the CD, 5 from 'Ancient Land' the DVD and 4 from the current 'Ancient Land Tour'.
Songs include the brand new compositions 'Newgrange' and 'The Enchanted Way', stunning renditions of classics 'Over The Rainbow' and 'Fields of Gold', traditional songs 'Siuil A Ruin', 'Ballroom of Romance' and 'Bean Phaidin' alongside brand new versions of timeless favorites 'Amazing Grace', 'Danny Boy', 'The Parting Glass' and 'Orinoco Flow'. Many fans have requested that they be available as they are favorite songs from the live shows.
Links to down and stream the album can be found here: https://celticwoman.lnk.to/ancientlanddeluxe
Please follow and share the album with Celtic Woman fans everywhere.