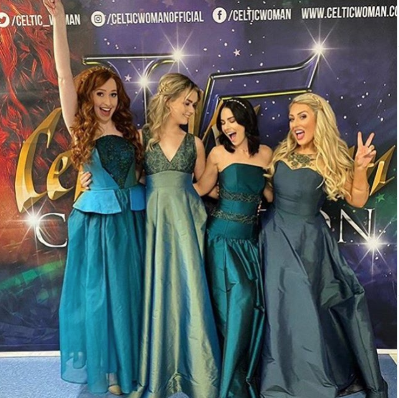 Our Celebration Tour is well underway. We are currently touring across North America.
Celebration brings together our very favourite songs from the journey so far - songs that have created an incredible bond with audiences all over the world.
Come join us and experience the power of the uplifting anthem 'You Raise Me Up', the soaring harmonies of 'Danny Boy', the playful energy of Teir Abhaile Riu, and a bagpiper-led Amazing Grace.
View all tour dates and ticket information here.