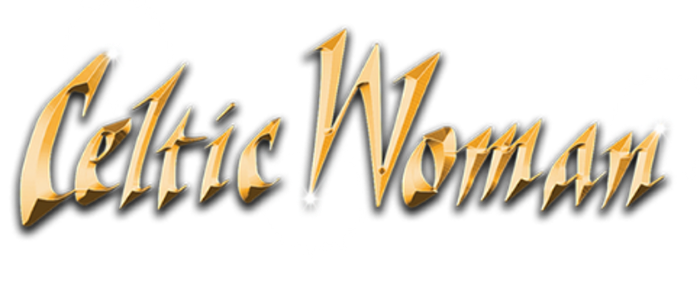 Audition for principal vocalist in Celtic Woman.
Recognised as one of the most successful musical productions in Irish history, Grammy nominated show Celtic Woman has a legacy that includes twelve consecutive U.S Billboard number ones, ten million album sales, and two billion online streams to date.
Along with frequent album releases and TV Specials, Celtic Woman annually tour to sold out venues across the U.S and other territories.
If you would like to audition for the opportunity to be one of the four principals in this show please read the following criteria carefully.
Experience
Candidates must have experience of recording and performing as part of a professional show/ensemble/group. (Minimum 3 to 4 years)
Although the role is primarily that of a singer, movement and dance is a required skillset. All candidates must have some experience or ability in this area.
Requirements For Audition
Candidates will be required to prepare 2 songs of their own choice for the audition. The songs should show diversity and not be of the same tempo or mood.
Preparation means that all candidates will supply their own backing tracks on MP3 or WAV as their accompaniment to be brought on the day of audition.
Applications for this audition, along with CV, headshot, and recent self recorded video should be sent to music@celticwoman.com by Friday 22nd July, 2022 5PM GMT.
Candidates will be primarily judged on their voice and performance. The quality of the backing track is not a focus, so long as it conveys some level of professional intent.