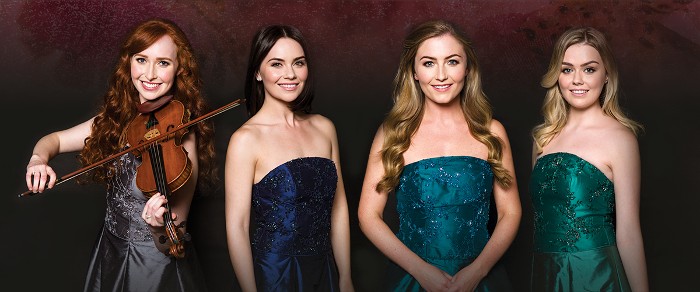 We are excited to share our full list of North American tour dates and venues for the 2019 Ancient Land Tour.
More dates are being added, consider signing up our our subscriber list here.
Looking forward to seeing you all on our 2019 tour. Here's a little taste of what you can expect from our new show.