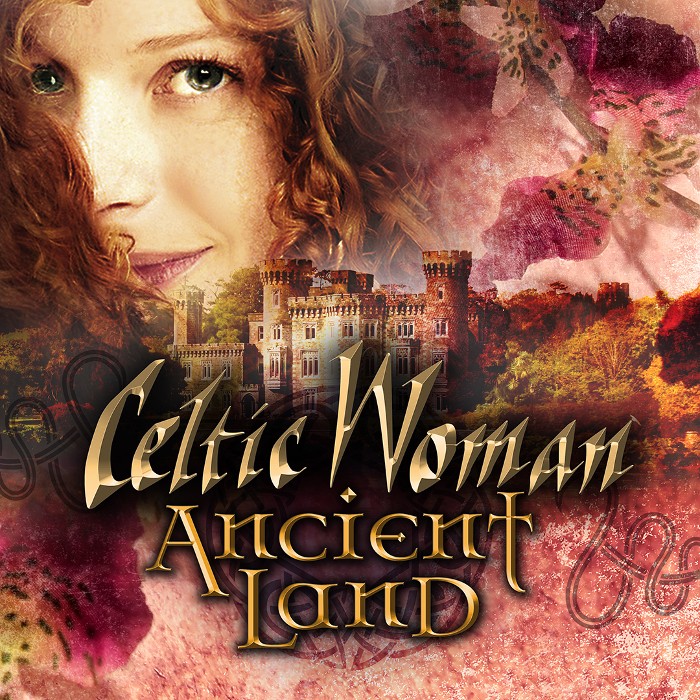 We are thrilled to share that our new album Ancient Land will now be available to stream, download and purchase in stores and online from Friday 15th of March.
Thank you all very much for your patience and enthusiasm - we can't wait for you to finally be able to listen to our album in full!
To see some live performances from the Ancient Land live concert click here or subscribe to our YouTube channel.