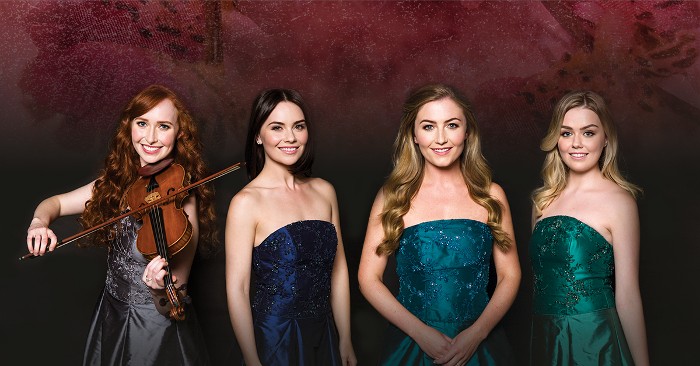 We are pleased to share that our fans in Belgium will be able to see the Ancient Land special on ATV, one of the leading TV stations in Antwerp.
Aired in 4 parts over the next 4 weeks, part 1 begins Thursday August 1st. The show segment will be on between 10 AM and 6.30 PM.
Looking forward to seeing you all on October 19th at the Koningin Elisabethzaal in Antwerp!
Tickets - www.gracialive.be