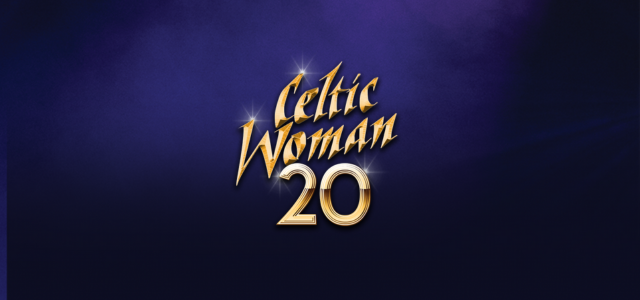 Celtic Woman is delighted to announce the filming of a brand-new TV special to mark its 20th anniversary.
To celebrate this milestone, this very special Celtic Woman show will take place in The Helix in Dublin, Ireland on Friday 25th August 2023.
Although the concert will not be on sale, we will have an invited audience there on the night.
We will be offering a selected amount of complimentary tickets to our dedicated followers.
Click here to register your interest for tickets and join us for an amazing night of song and dance, plus some very special guests.