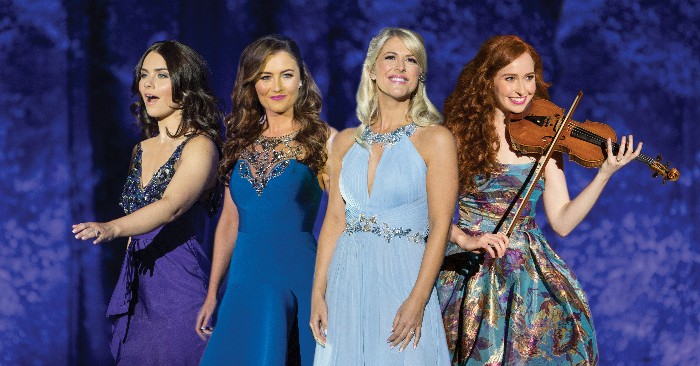 We are thrilled to inform Celtic Woman fans of our plans to embark on a 2018 Homecoming World Tour.
Starting in March 2018, we will embark on a 91 date tour of North America. As a gesture to our loyal supporters, we would like to share with you the pre-sale code CWFAN allowing you to secure your tickets before they go on sale to the general public next Friday October 13th.
Presale begins, October 5 and will run through October 12, 2017. Use the code CWFAN to get early access to tickets
Click here for a full list of dates and venues.
Share this news with your friends and family so they can receive presale information and the latest Celtic Woman news. Presale available in select cities. Not all markets are participating.